Good Day, This is Toonation.

Starting on 9/25/2020 (Fri), Toone Easy Payment Free charge Event will be open.

The details of the event are listed below and we hope that many of you participate in this event. We thank you in advance for your love and support for our services.

♣️ Event Duration ♣️
- Event Start Date : 9/25/20 After our Scheduled Maintenance
- Event End Date : TBD
♣️ How to Participate ♣️
1. [Toonation Main Page] - [Donator Login]
2. [My Page] or [Donation Page] – Click Purchase Cash
3. [Purchase Cash] - [Toone Easy Payment] – [Purchase cash page]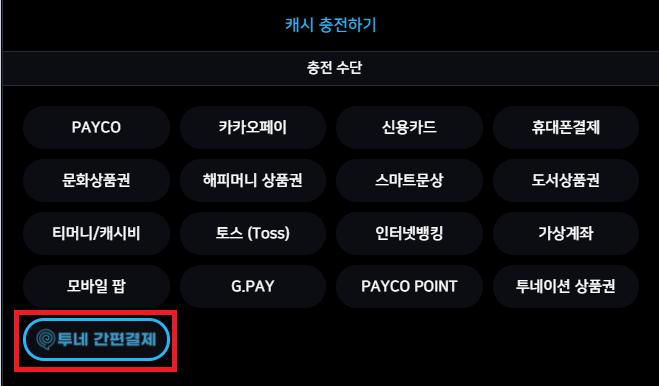 4. [Insert your Phone Number] – [Click Next]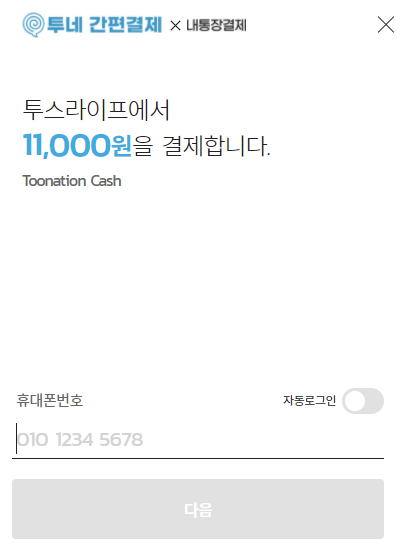 5. Click [Receive up to 300,000] banner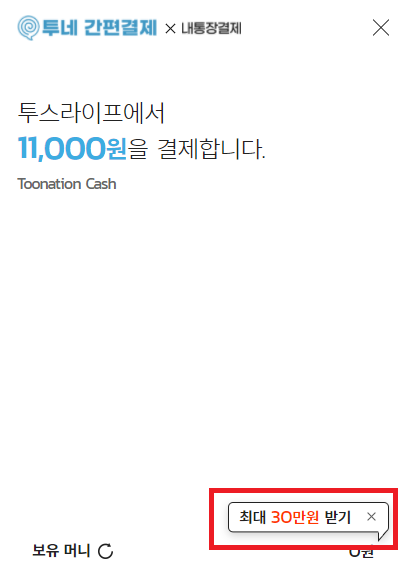 6. Receive free points by participating in advertisement/events and use the points to be used as Toonation Cash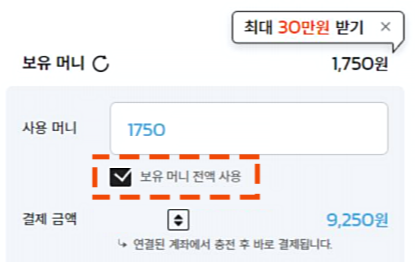 *In order to proceed to the event page, you must first set up an Toone Easy Pay Account first.
We will continue to strive to provide the best service to all users.
Thank you.