Good day, this is Toonation.
To celebrate our release of Toonation Freemium Partners service on July 23rd 2020, we will be providing promotion cash to all participants.
Please find detailed information about this event below, and we hope that many users participate in this event.
Thank you for your continual love and support for our service.
====================================================================
[Event Period]
Start Date: July 23rd 2020 After our scheduled maintenance
End Date: July 29th 11:59:59 PM
[How to participate in this event]
Toonation Homepage – Donator Login
Go to My Page or your Streamer's Page and click on the banner link above.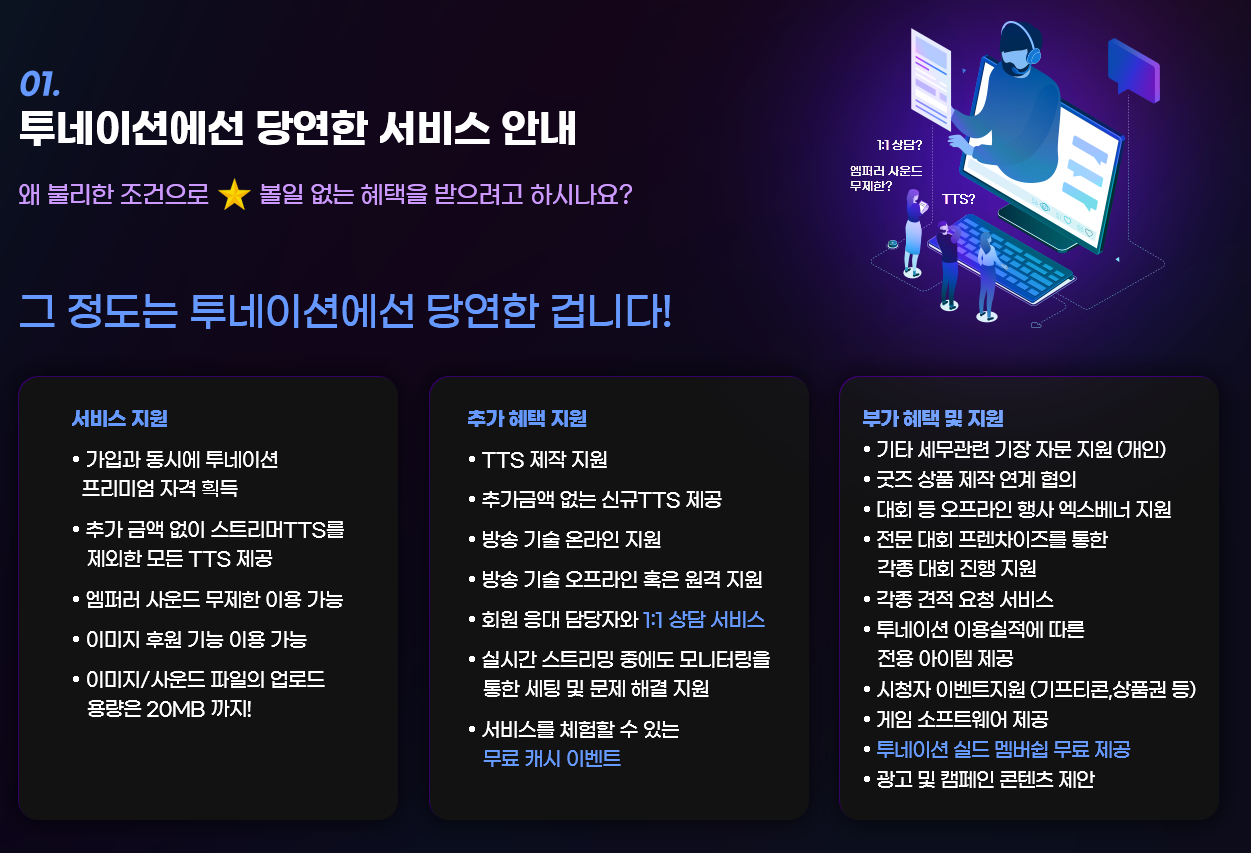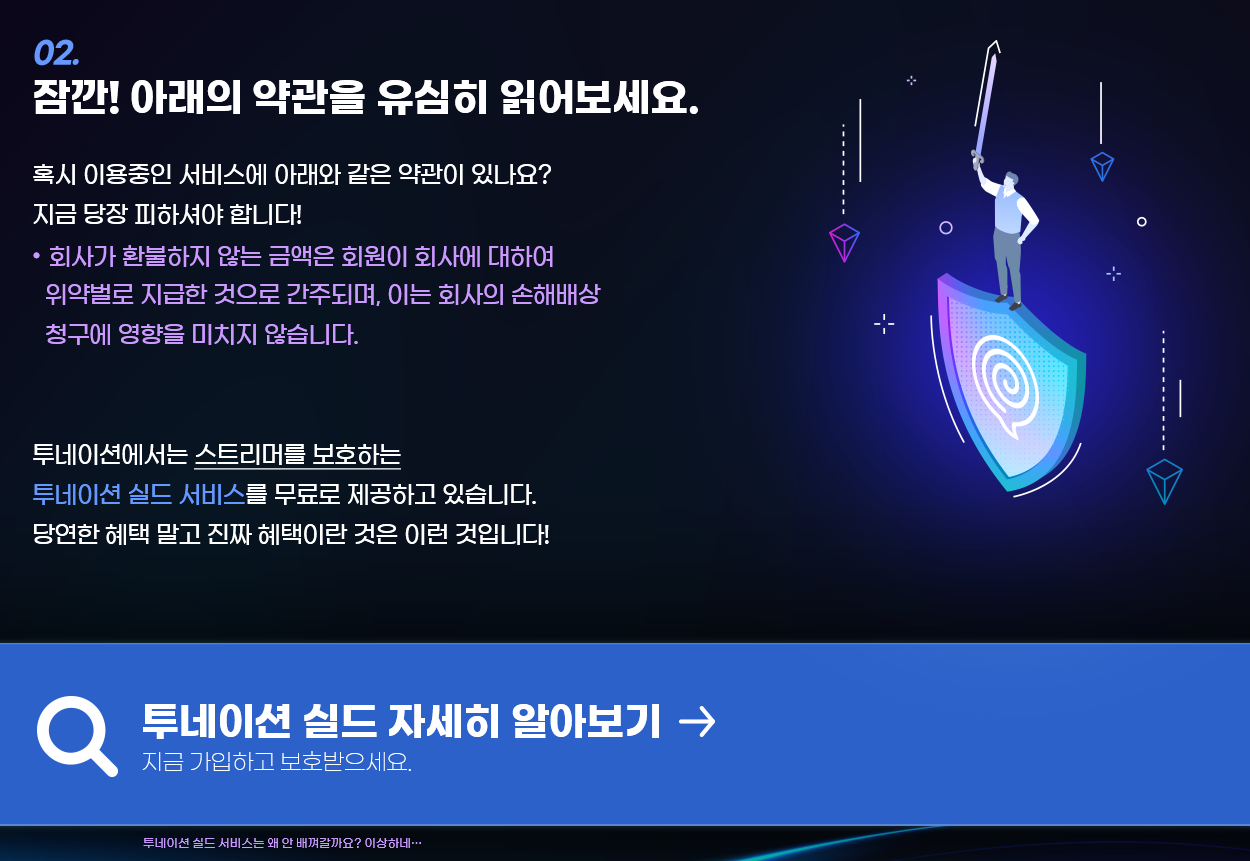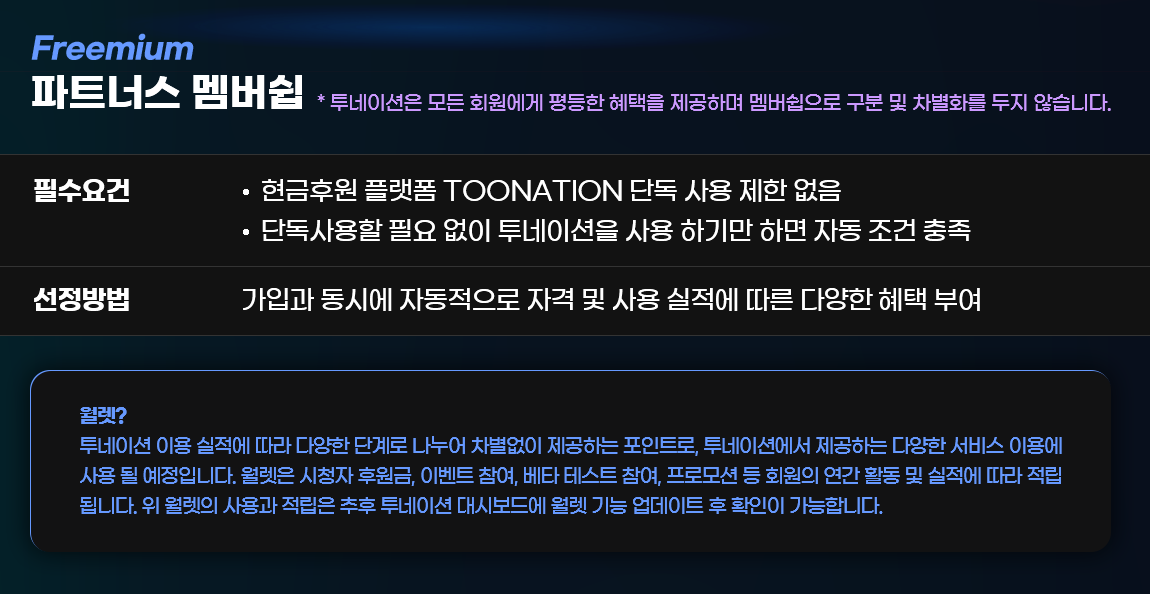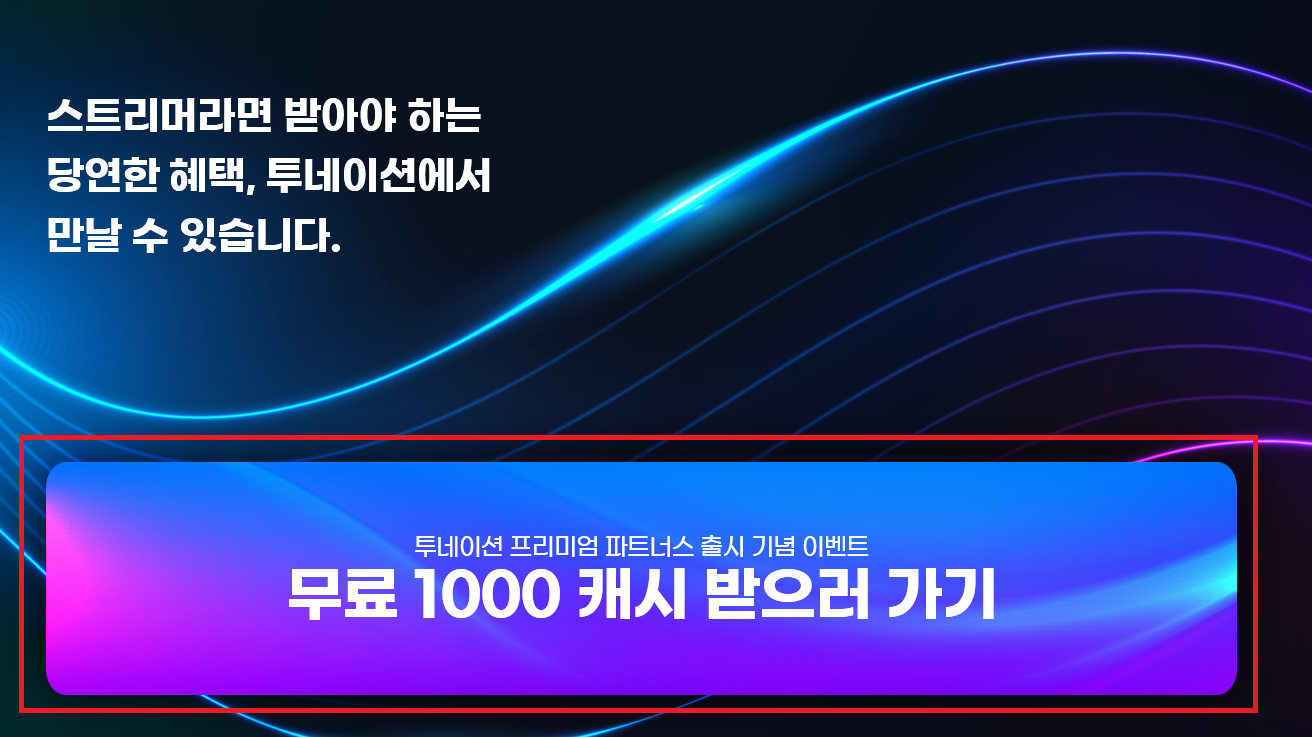 *Once your cellphone authorization is complete, you will receive promotion cash for this event.
*Previous event participants can also participate in this event
*Please note that you may participate in this event only once per account/phone-number and multiple submissions are prohibited.
Thank you.